Resurgens Impact Consulting is a grant consulting firm founded in 2015. We work with nonprofits to fuel direct services, capacity building, and systemic change through grant writing and grant research. We are based in Atlanta, Georgia but we serve nonprofits across the United States.
Our Values-Driven Approach
Empowering collaboration
Advancing equity and justice
Advocating for nonprofits
Acting with integrity
Passion for the work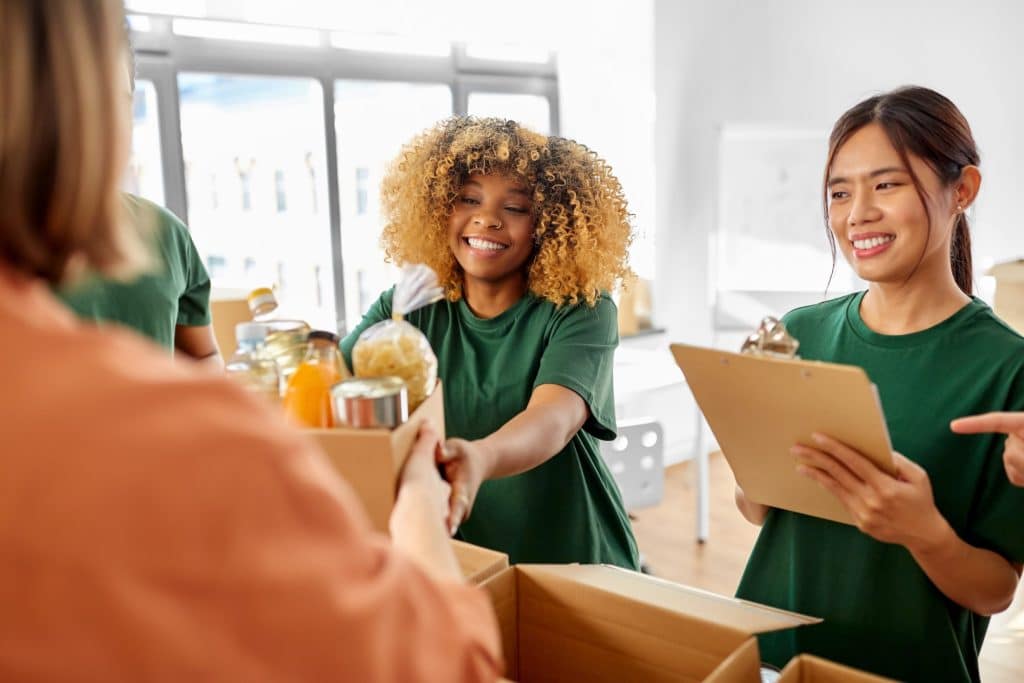 Working with a Grant Consultant
RIC helps take work off the staff's plates and frees time to be more strategic. We can work quicker and more effectively because we are experts and pay for tools like Foundation Directory Online's Professional account so we can improve performance.
Grant funding success is frequently based on relationships. Finding and writing the grant is half the battle – that's the part where we are experts, and this frees up clients' time and energy to invest in relationships.
However, we can never guarantee success because we don't make funding decisions. Funders can decide to give to their friend's organizations, spread out funding geographically, or make other choices that can exclude applicants through no fault of their own.