Resurgens Impact Consulting is a grant consulting firm founded in 2015. We work with nonprofits to fuel direct services, capacity building, and systemic change through grant writing and grant research. We are based in Atlanta, Georgia but we serve nonprofits across the United States.
Our goal is to help nonprofits secure funding from grants and appropriations so they can create a more just and equitable society. We take a deliberate, values-based approach to grant-seeking strategies. We value reflection and accountability to the people affected by our work.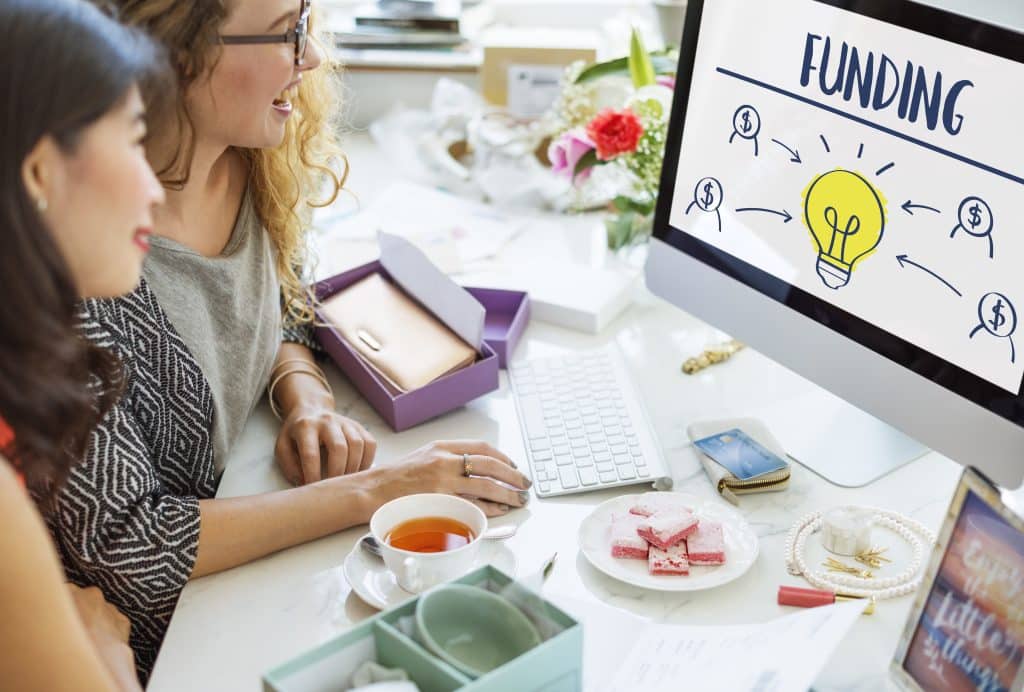 Does Your Grant Revenue Goal Keep You Up At Night?
Take grants off of your plate and delegate the grant writing to us.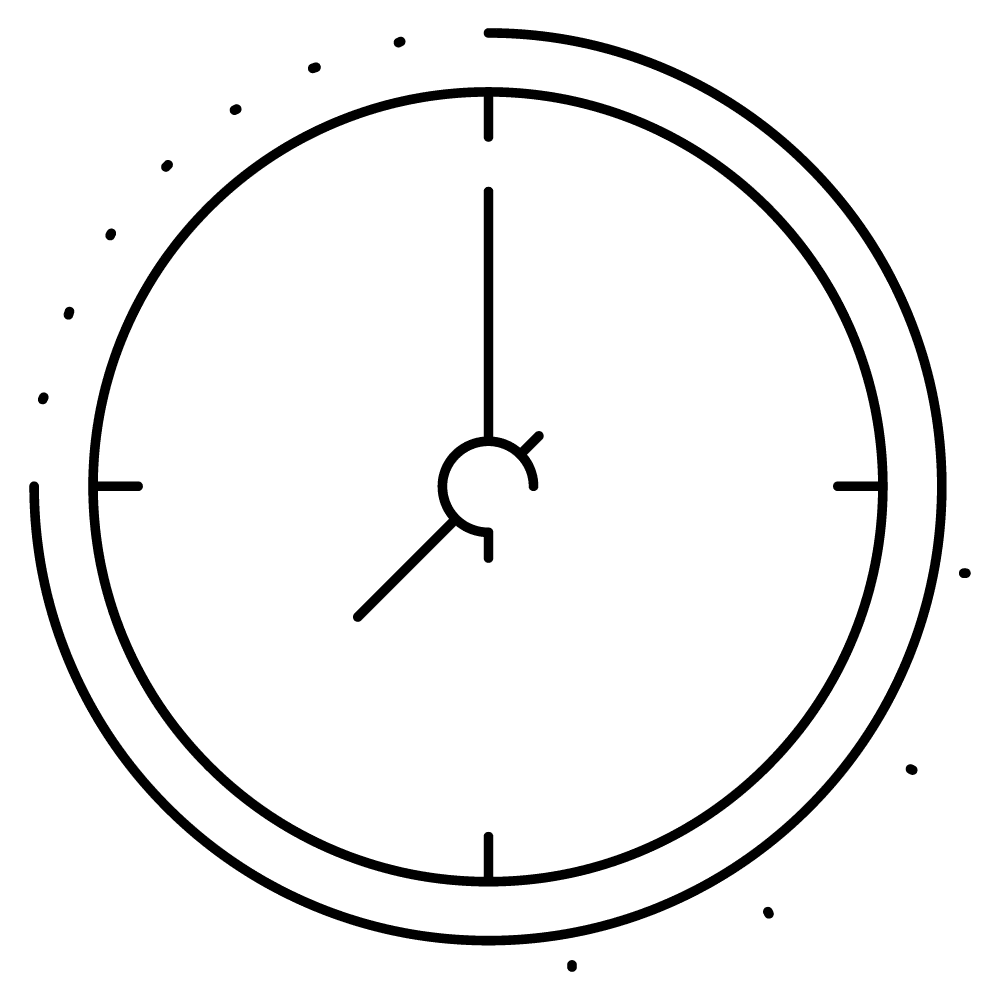 Do you have 10 extra hours to complete a proposal that's due next week?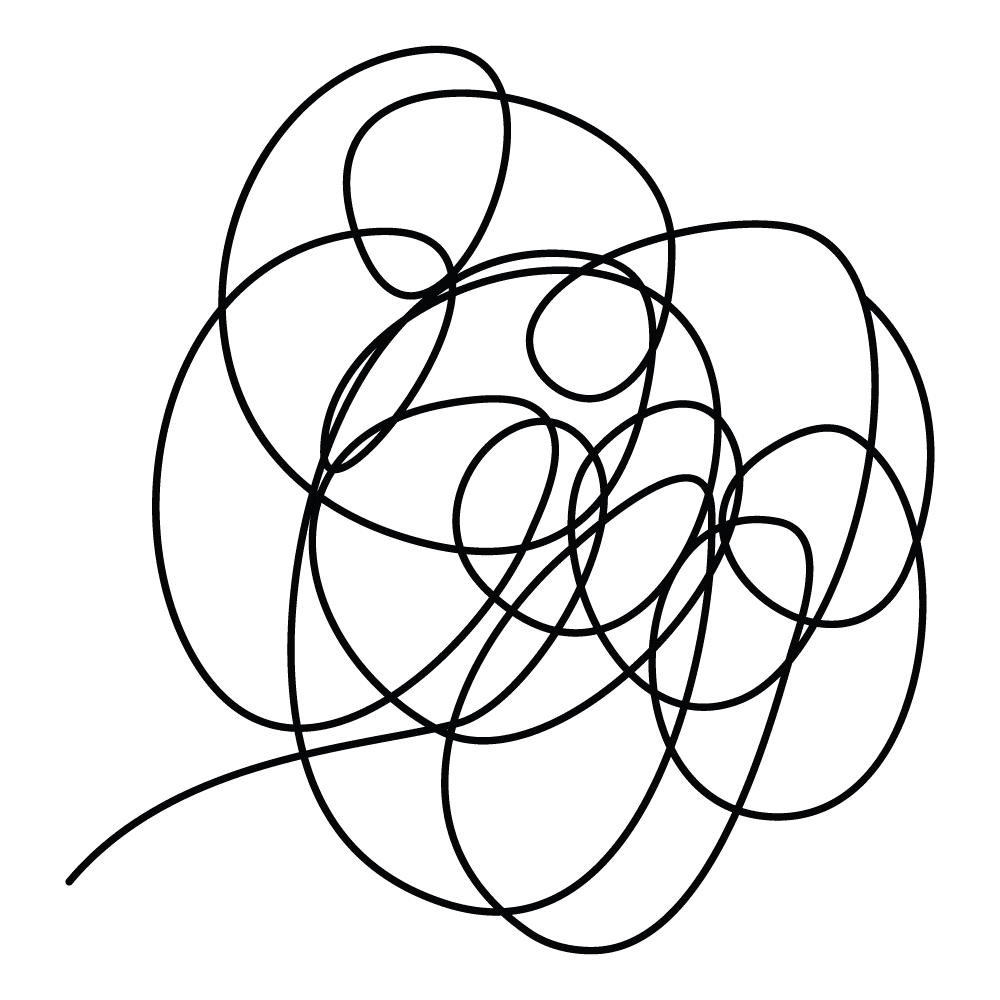 Did you know there are more than 120,000 foundations in the U.S.?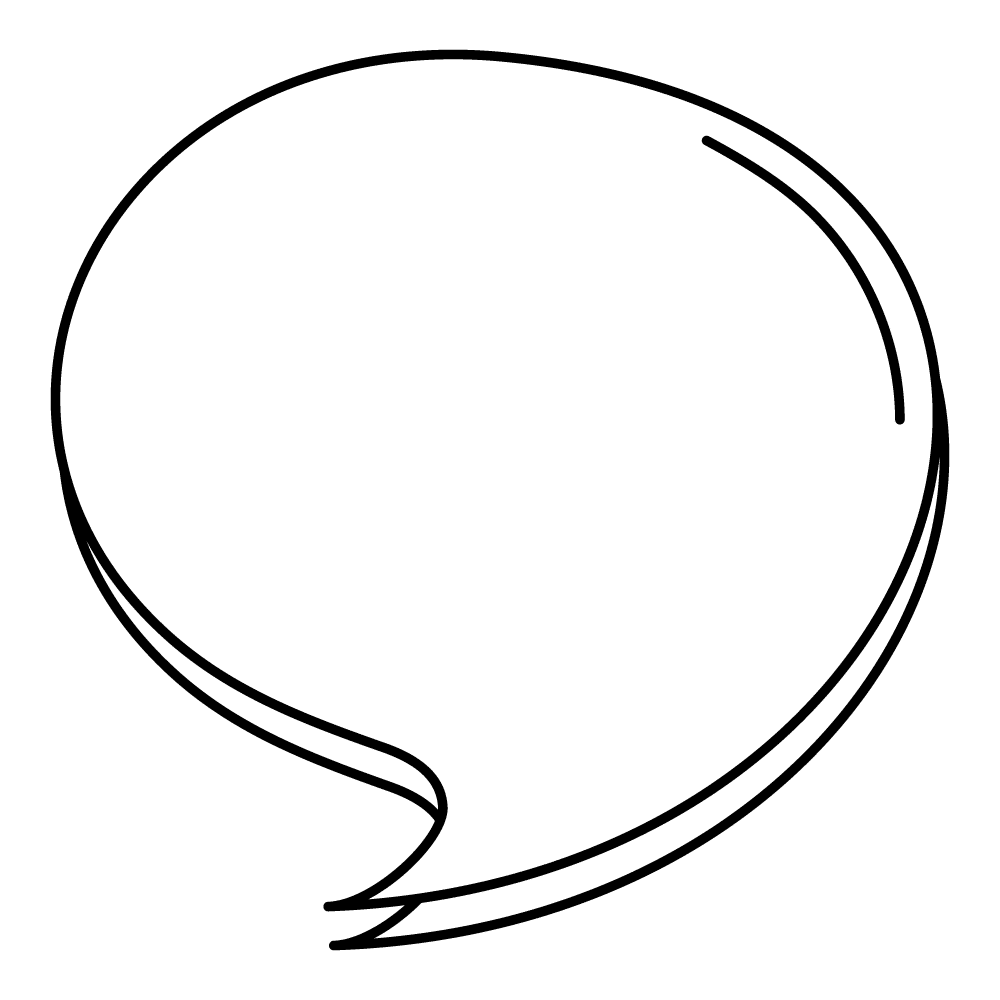 Do you feel exhausted trying to translate your work into funders' lingo?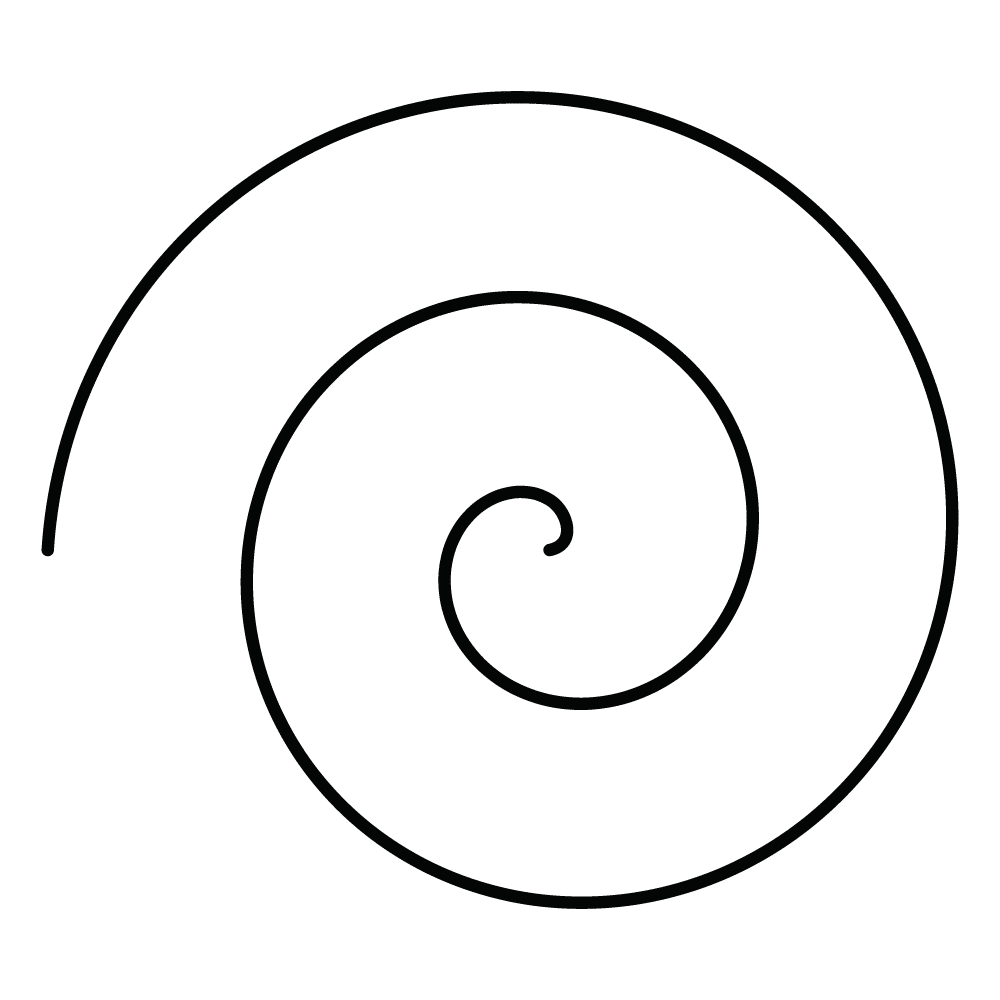 Do complex grant guidelines and mazes of requirements make your head swim?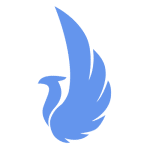 Seasoned Grant Professionals You Can Trust
Results
Our grant research, writing, and strategy services help increase your chances of grant success.
Ease
Our grant writers make it easy for you and your team to find grant funders and submit compelling grants
Resources
Rely on our grant experts to provide you with customized guidance and resources to support your grant strategy.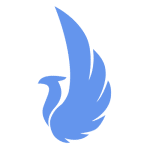 What Clients Say About Us
"I had a great experience with RIC. They are professional and punctual. Because of their hard work, we were able to receive the grant. In addition, they were very accommodating to my organization's issues and needs."
Chama Ibrahim
Executive Director, Noor Family Services
"Over the years Rainbow House has had to persevere through some tough times and Resurgens Impact remained professional, loyal, and consistent. In fact, when we needed them the most they worked closely with the board, and staff helping with program planning and submitting other grants not originally listed. Resurgens Impact's dedication proves worthy and I high recommend them if you are looking for a strong grant writing team."
Sherelle McKinley
Executive Director, Rainbow House
"Working with Betty/Resurgens Impact takes the major stress of applying for grants out of the equation. We know that we can count on Betty to advise us on each and every piece of information and detail needed, provide us with a reasonable timeline, and graciously follow up as needed to ensure we stay on track. It is genuinely a pleasure to work with Betty and her team, who provide top-quality work and excellent results."
Jamie Perez
Safe and Stable Families Project Director, Atlanta Volunteer Lawyers Foundation
"Resurgens Impact Consulting completely transformed our understanding of funding and thus our capacity for social engagement and change at the Perimeter College of Georgia State University. From first contact through completion, Resurgens always focused on how to deliver the results we needed, even though this required considerable innovation and attention from them. We give our highest recommendation to Resurgens Impact Consulting."
Dr. Andy Rogers
Associate Chair, English Department
Current & Past Clients We Have Served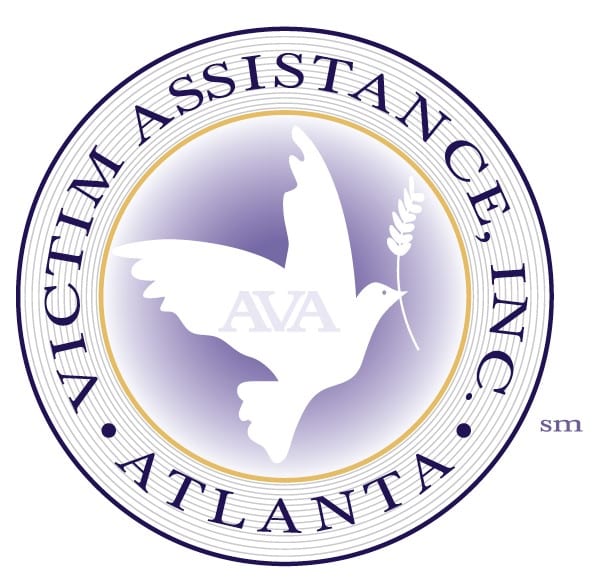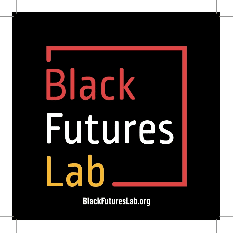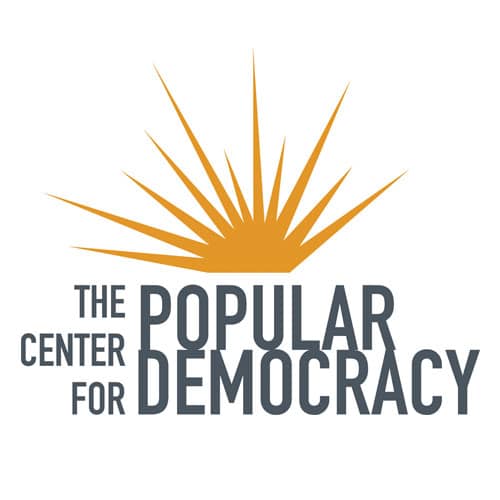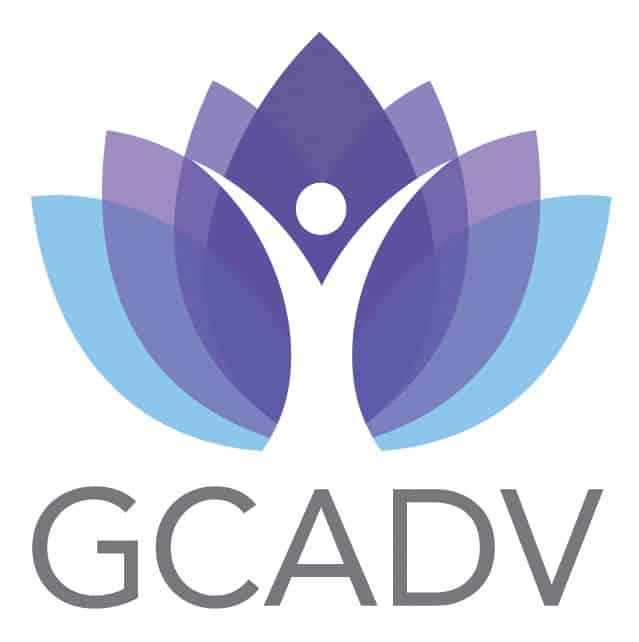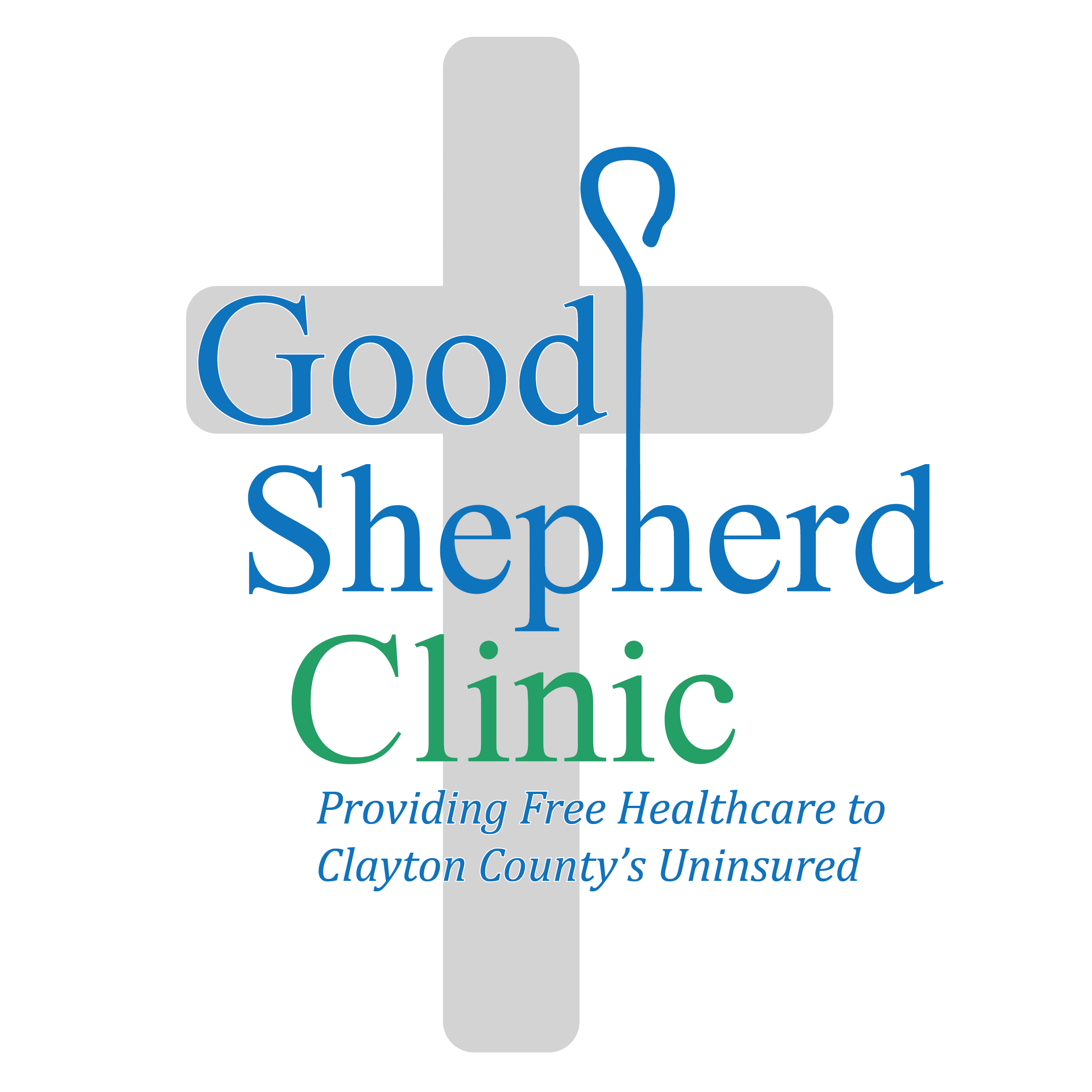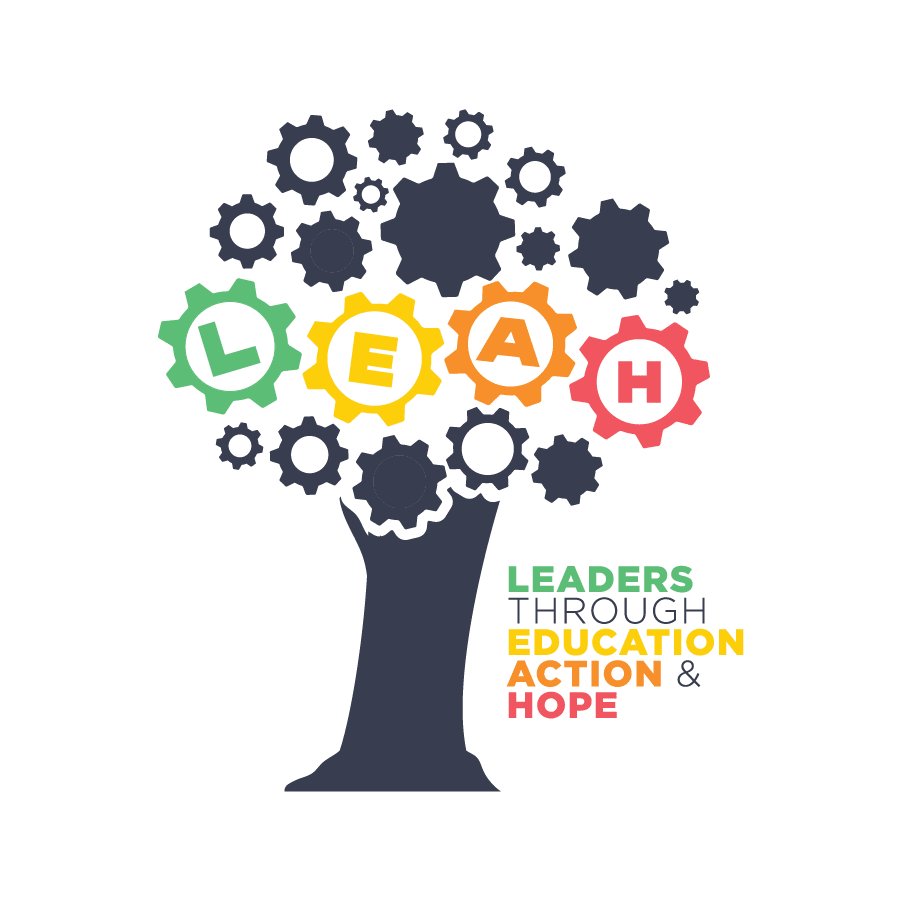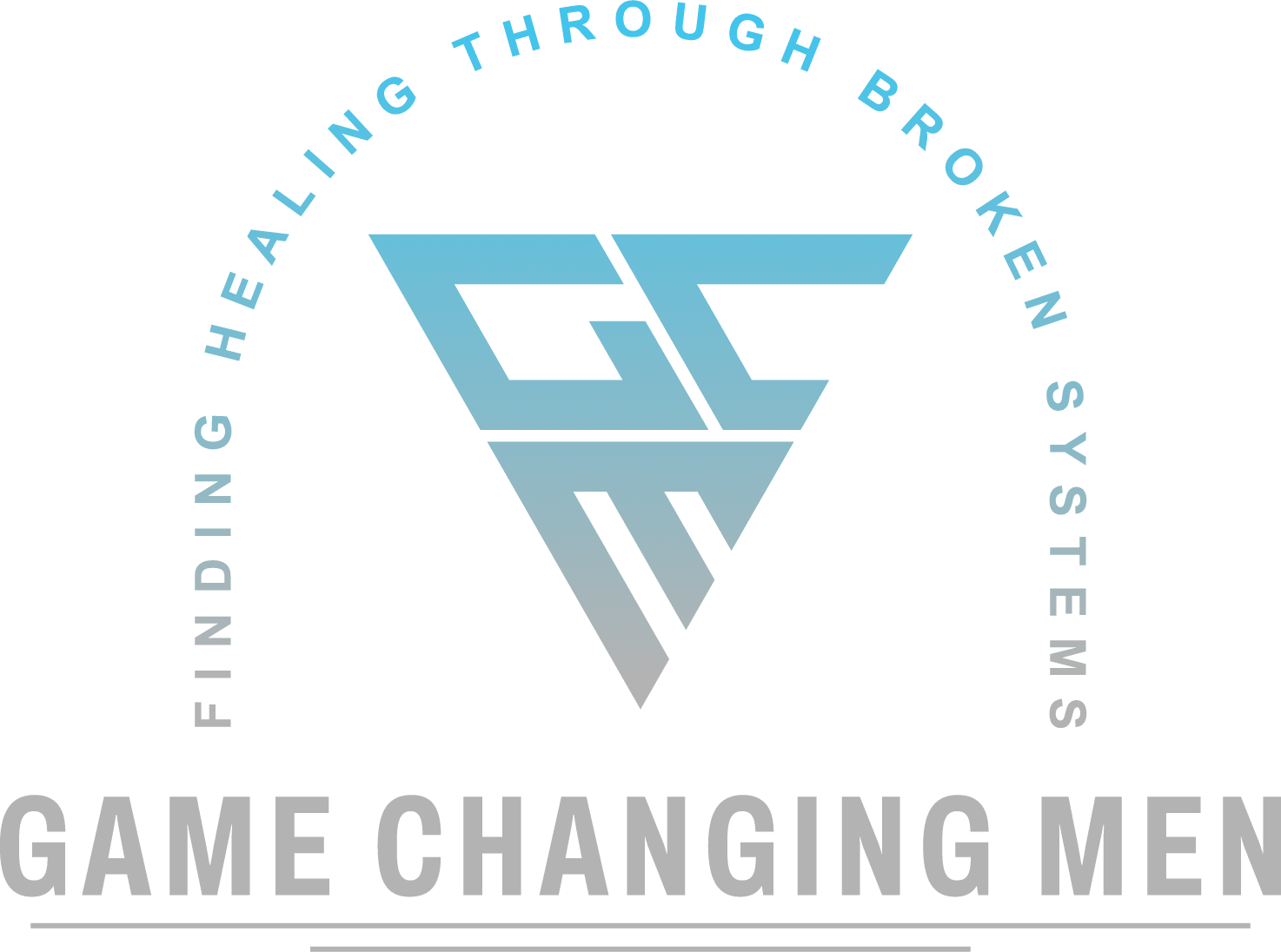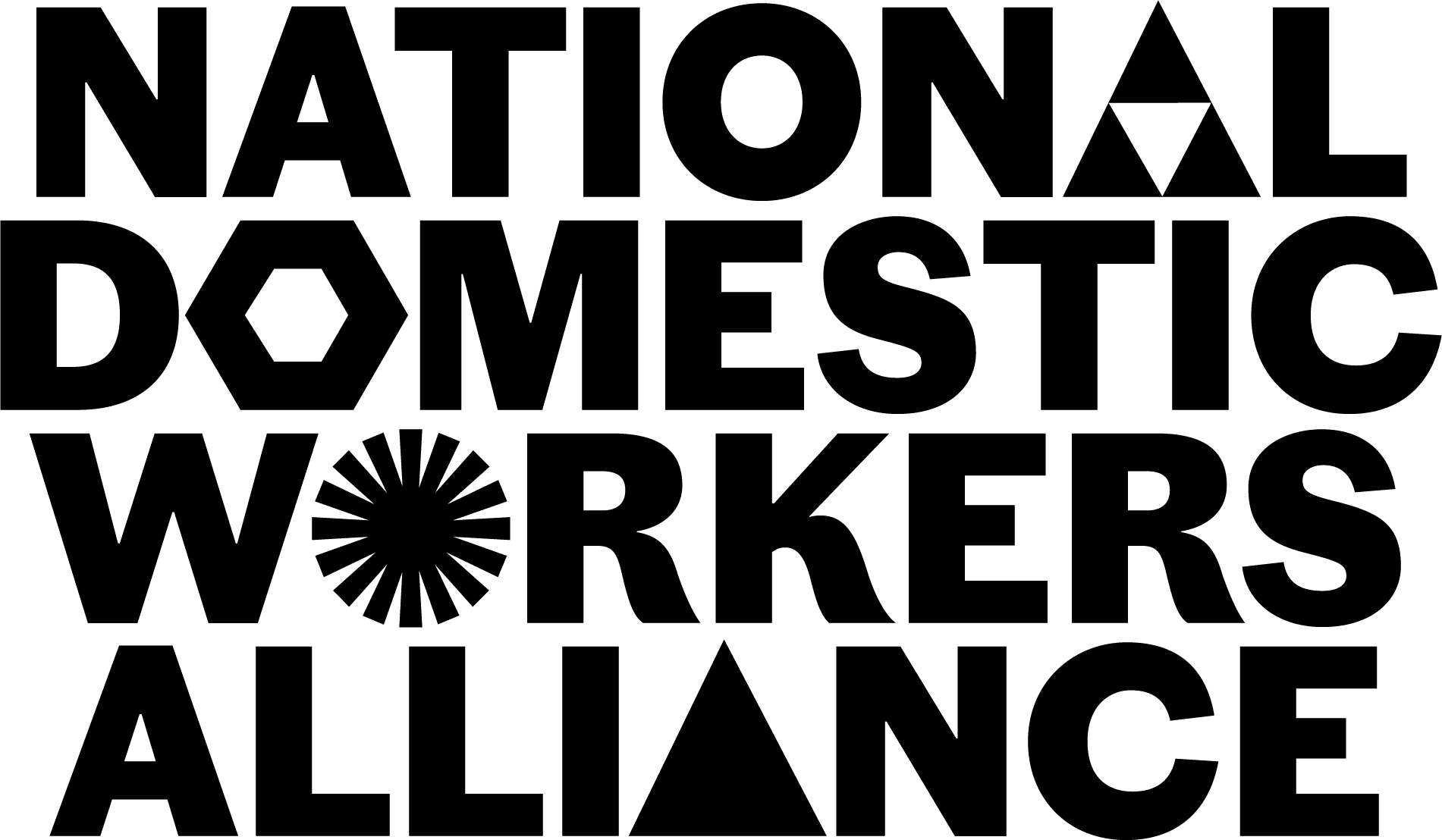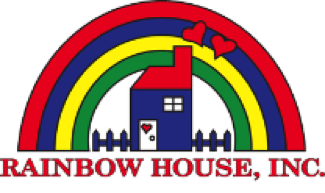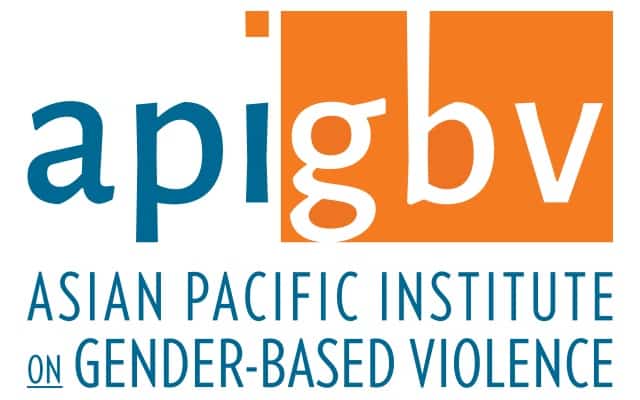 Request a Proposal
Fill out our proposal request form & schedule a free 30-minute consultation call to receive a proposal customized to your needs.
Sign a Contract
Approve the proposal & we will send a contract for services for your leader to sign.
Get Started
We'll send you a welcome email with our new client guide, Grant-ready document checklist, & schedule a kickoff call.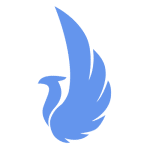 Frequently Asked Questions

Will We See You In New Orleans?
We are excited to sponsor the 49th Annual NOVA Annual Training Event on July 31-August 3, 2023. The NOVA conference allows victim assistance providers to participate in professional trainings, increase their educational knowledge, and gain resources for the victims they serve. Visit 49th Annual NOVA Conference if you would like additional information on the conference and where you can register.
Download Your Checklist For Grant Readiness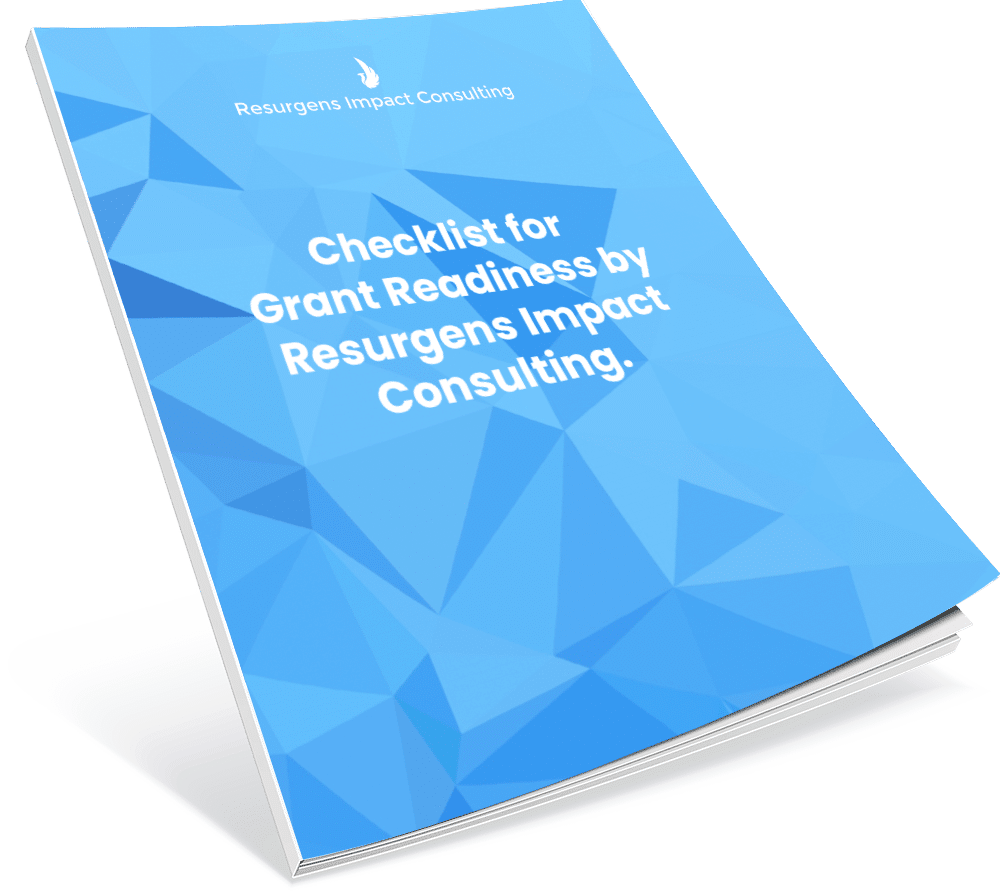 High performance team coaching. You should join us.
Business Exposure Guide |
JANUARY 12 – 16, 2022