Whether you are in the ideation stage or have a detailed plan, we are here to help you secure grant funding and appropriations so that your nonprofit can deliver the changes that people deserve.
We specialize in grant services including grant writing, grant research, and grant strategy. We also help strategize and secure appropriations, also known as Community Project Funding in the House and Congressionally Directed Spending in the Senate.
Includes grant research, concept papers for top 3 priorities, grants calendar development and management, regular consultation calls, and a set number of grant writing projects per year. Custom packages are available.
Note: We require a minimum investment of $13,200 for 1 year ($1,100/month for 10 hours of support per month on average). 
Our most popular packages: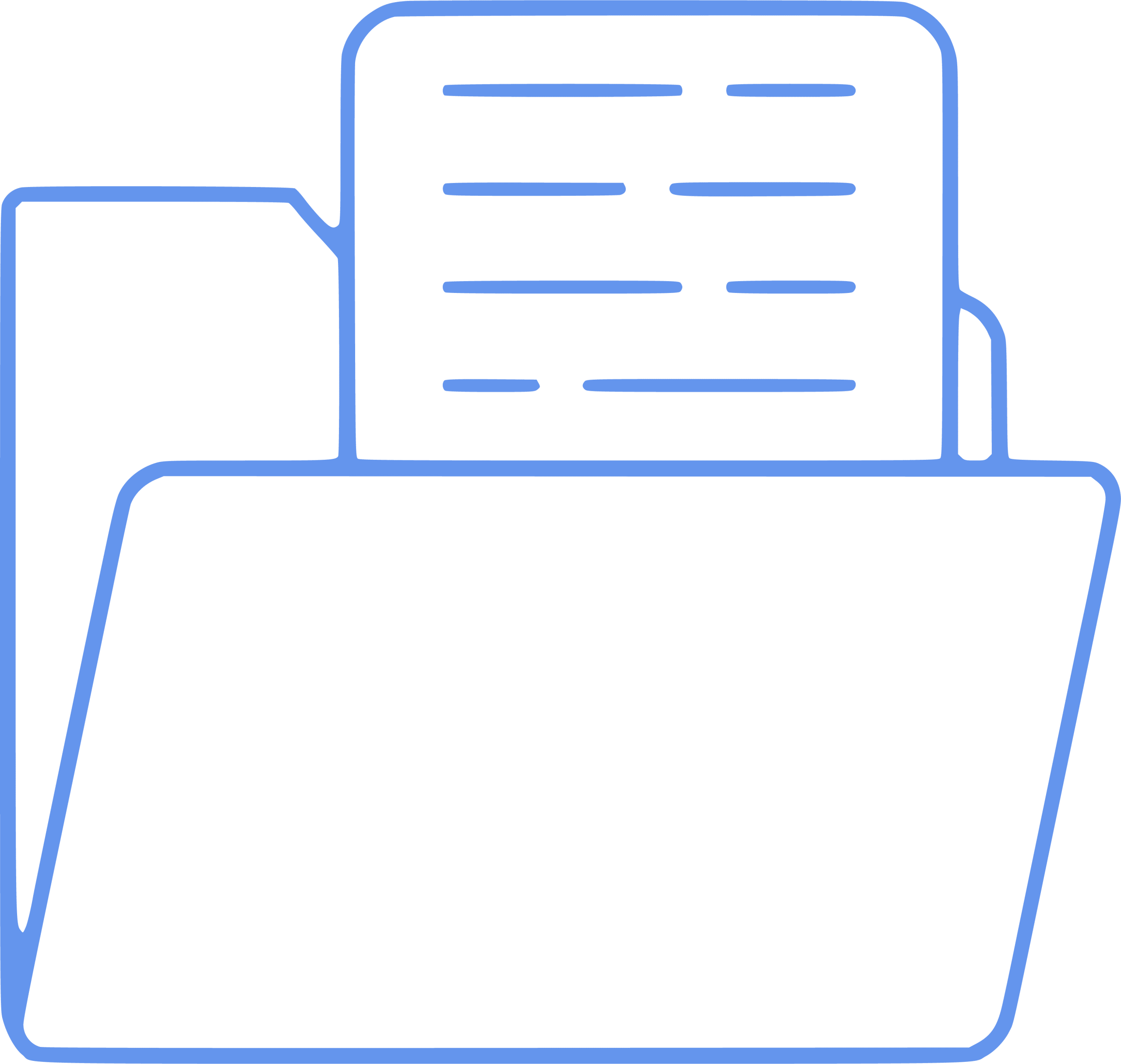 240 hours (Avg. 24 Projects A Year)
$27,600/year or just $2,300/month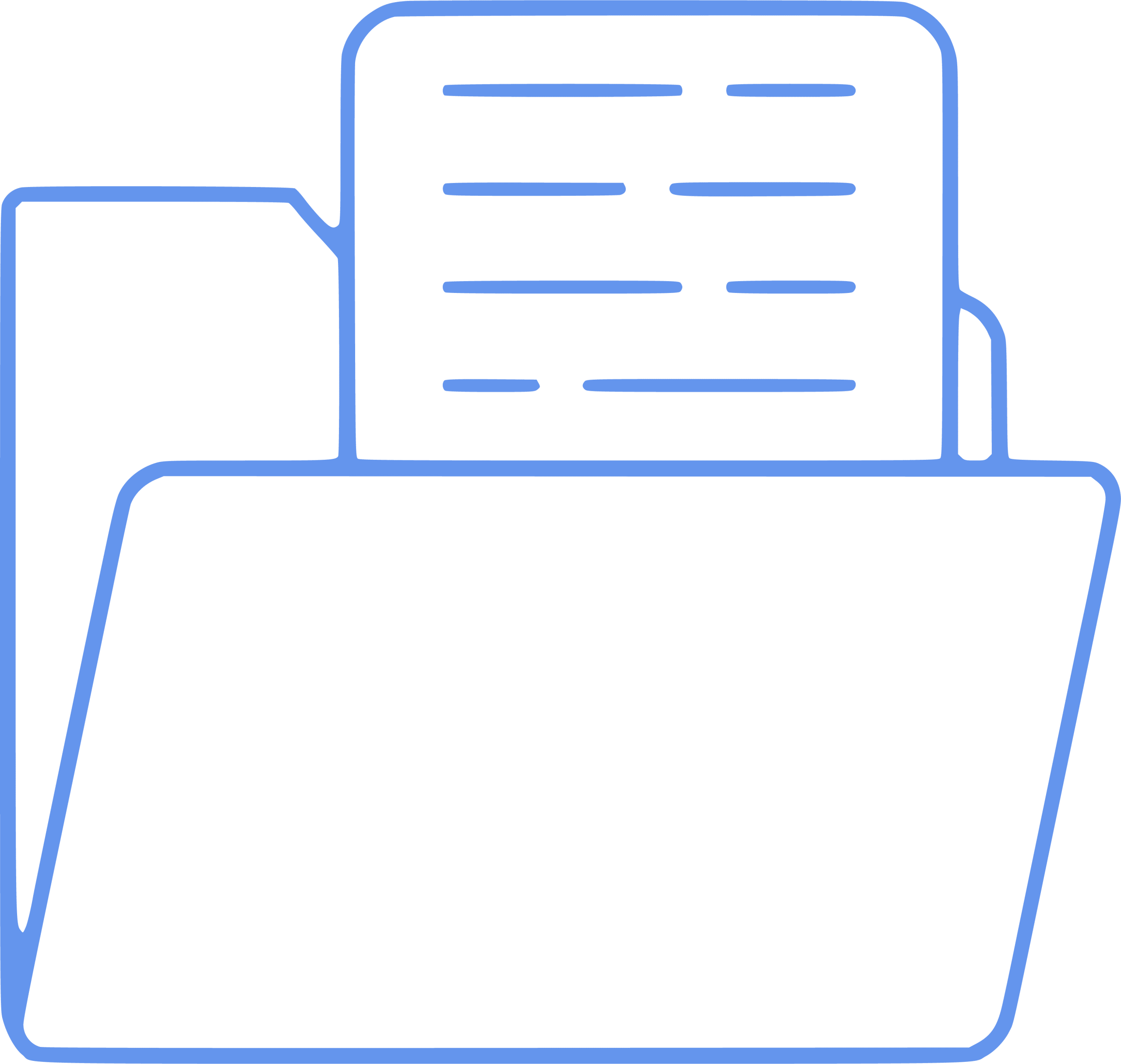 360 hours (Avg. 36 Projects A Year)
$41,400/year or just $3,450/month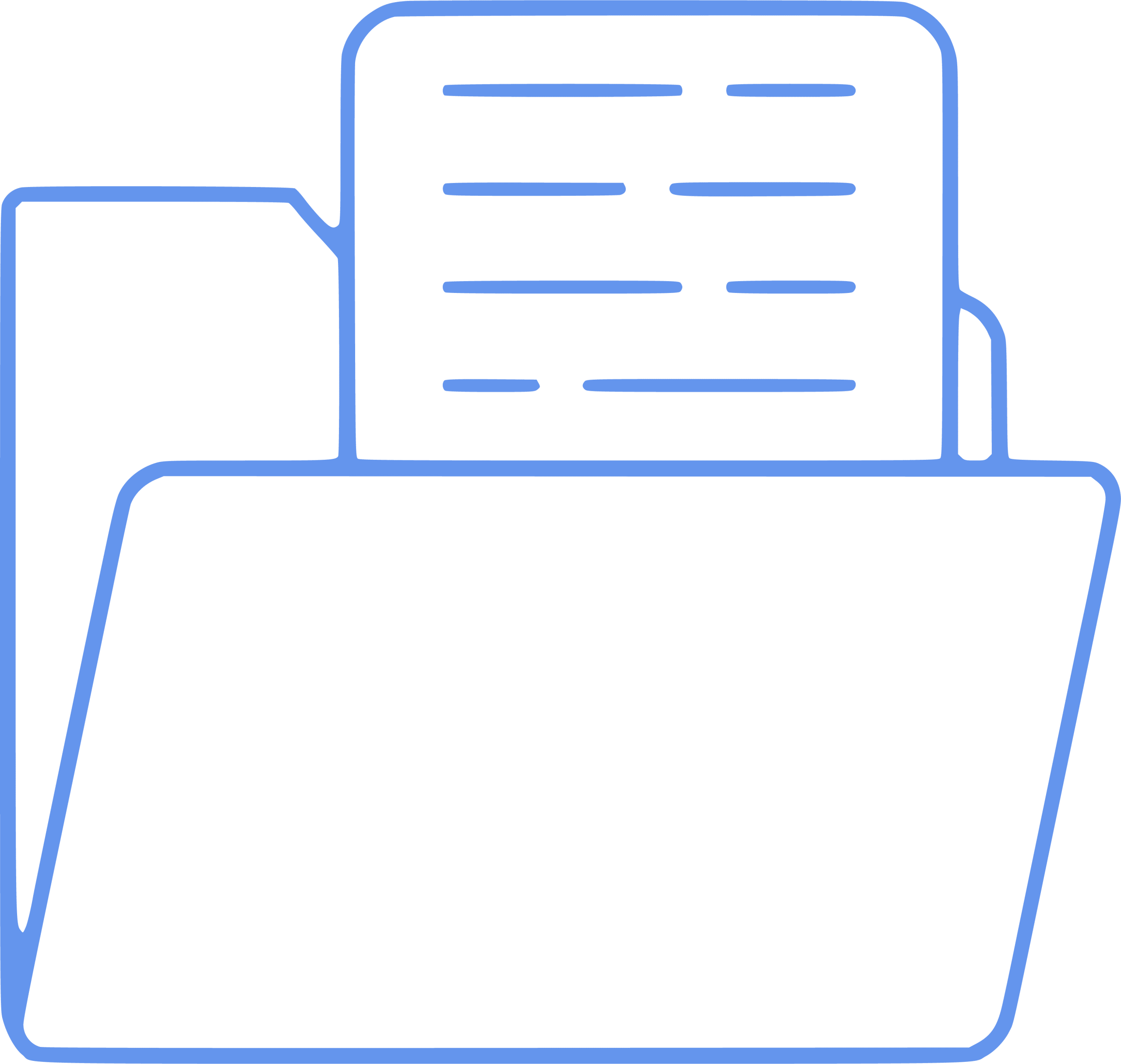 $55,200/year or just $4,600/month